Welcome!
Knox County ILGenWeb is a free genealogical site about the history of the county. We hope you find helpful clues for your research of ancestors and relatives of the county.
Please consider contributing your pieces of Knox county family history. YOUR HELP IS NEEDED. Our combined efforts can make this a great site for all who visit! You can use our Contact Form, or send an email directly to me.
County Coordinator: Norma Hass
Co-Coordinator: YOU? Knox ILGenWeb needs a local co-coordinator. Are you familiar with the area? Do you have a family tree connection to the county? Are you experienced at researching in Knox County? If you answer 'YES' to any one of these questions, please volunteer to be a Co-Coordinator.
COUNTY FORMATION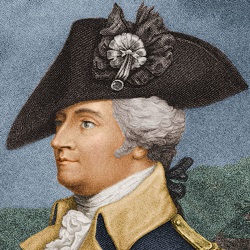 Knox County was created in January 13, 1825. It was one of ten counties carved from a large section of military tract. "East from the fourth principal meridian on the line between towns 8 and 9 north, to the line between ranges 4 and 5 east; thence north to the line between towns 12 and 13 north; thence west to the fourth principal meridian; thence south to the beginning." Previously, since 1823, it fell in Fulton county's boundaries. In 1821 it became a portion of Pike County. From 1812 to 1820 the land was part of Madison county.
Knox county was named in honor of Revolutionary War General Henry Knox, who is known as the father of the American army artillery.